February 2, 2014
Row M's Star Wars LEGO Brick Bowl IX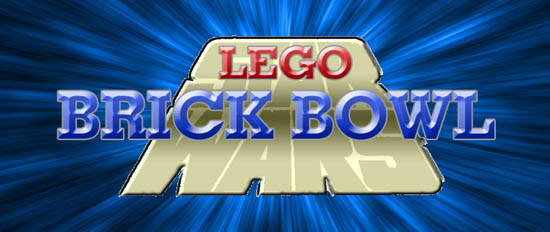 Welcome to Star Wars LEGO Brick Bowl IX!

Our Super Bowl-simulcast build was a huge success, mainly because the LEGO's Ewok Village set is so awesome. But then again "Everything is Awesome" with LEGO nowadays, isn't it? We did technically get beaten by the Super Bowl, finishing a scant few moments after the game clock ran out. But that was due to a late start fo building station one, which was a critical setback, as the output of both stations two and three depending on work done at station one, that never caught up to the team.

Check out some stills of the model below, and a full gallery to follow.